4 Nov 2020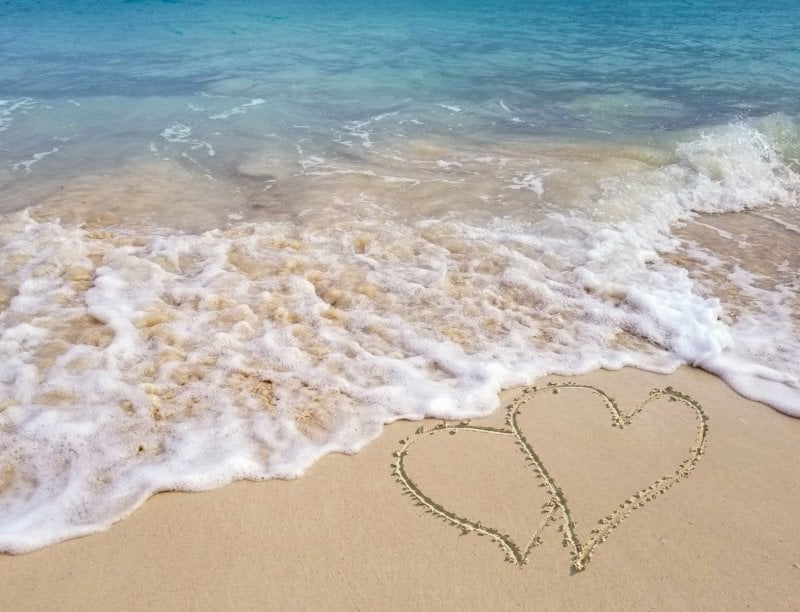 Everyone dreams about a perfect wedding at some point in their lives, whether it be as a young girl imagining a fairytale or someone in love. There are so many decisions involved, from choosing a photographer or finding that perfect dress.
Perhaps one of the most important steps is finding the ideal venue. A lot can only happen once you've found the perfect place. It'll affect your theme, photographer, even the catering. Here are some of the most beautiful venues in the world.
Green Valley Ranch, Montana
If you've been dreaming of a small wedding out in the wild, this is it. Make your way up north toward Glacier National Park. The ranch is a historic property surrounded by hills and grassy meadows. Perfect for any rustic wedding, this venue comes with a lodge and cabins. You don't have to worry about noise restrictions, so the party can go all night.
Cowley Manor, United Kingdom
The perfect combination of historic and modern, this venue will take your breath away. The estate has sculptures from the Royal College of Art scattered all over the grounds. Although it looks ancient, it was built closer towards the end of the 19th century. It's rumoured to be the place where Alice in Wonderland was written. Enjoy the spa and any of the 15 guest rooms that feature fantastic artwork.
Sikelia, Italy
Alison Laesser-Keck compared the sunsets here to ones you would find in Africa. If that's not enough motivation, the five-star experience includes meals fit for an Italian restaurant paired with delicious wines. Located on an island between Sicily and Tunisia, it's off the beaten track and luxurious.
Bellagio, Las Vegas, Nevada
This venue is perfect if you love the flashing lights and sounds of casinos. Bellagio promises to make all your wedding dreams come true. Choose between the East or South Chapel, Terrazza di Sogno, or the Fountain Courtyard. The team of wedding planners will attend to every detail, including salon services and dining options. The Bellagio has won multiple awards as a wedding venue.
Musha Cay, Bahamas
For an intimate, private wedding, there's no better place than Musha Cay. This island forms part of the Islands of Copperfield Bay. It's known as one of the most secluded venues on earth. You'll enjoy your intimate wedding with a maximum of 24 guests.
Regis Abu Dhabi
If you're a bit more eccentric, you might enjoy your intimate wedding with the twinkling stars from above and beyond. Say 'I do' 49 stories up on a helipad which can only be accessed from a secret elevator. It's the highest active helipad that you'll find in the Middle East, sure to get your friends talking.
There are so many venues to choose from. Whether you want all your friends and family there, or an intimate event, finding the perfect place will set the tone.